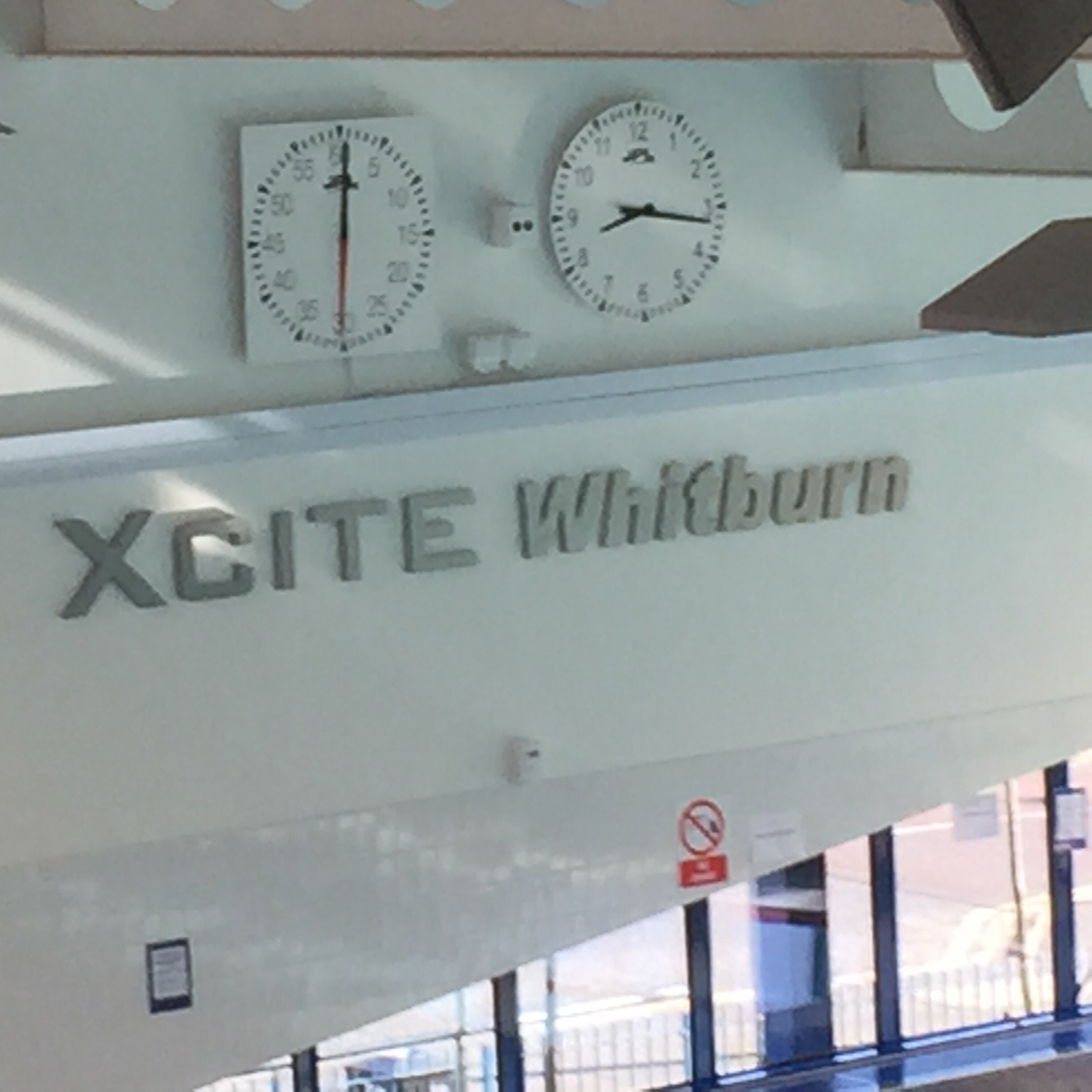 Good Morning Everyone,
It was an early start to head to Xcite Whitburn for Livingston & District Dolphins Graded Meet. As always it promises to be a packed meet with fast and furious swimming throughout.
We hope to be able to post a full meet report later on this evening once the meet concludes.