Work in Progress
You caught us in the middle of an update to our site!
We will be back soon!
We promise you we are drinking far too much coffee and seeing hours on the clock we thought only existed once a day.
Dont leave us.........
Since you are here, why not use the form to the right to get in touch!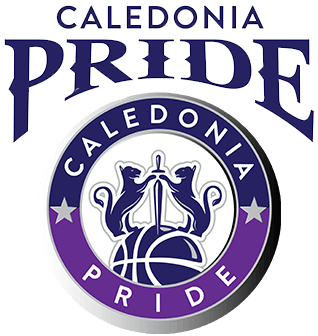 Caledonia Pride take on their first opponents of 2019 in WBBL action from Oriam Sports Complex, Edinburgh. If you cant make it along, Click the link below to follow online from 13:00 on the 13th January!
Caledonia Pride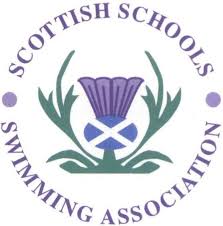 On 26th January, we are proud to provide a full feature live stream of the 2019 Brodies Scottish Schools Swimming Championships. All sessions will be live from Tollcross International Swimming Centre, Glasgow.
Scottish Schools Swimming Association